The 12 Jyotirlings of Lord Shiva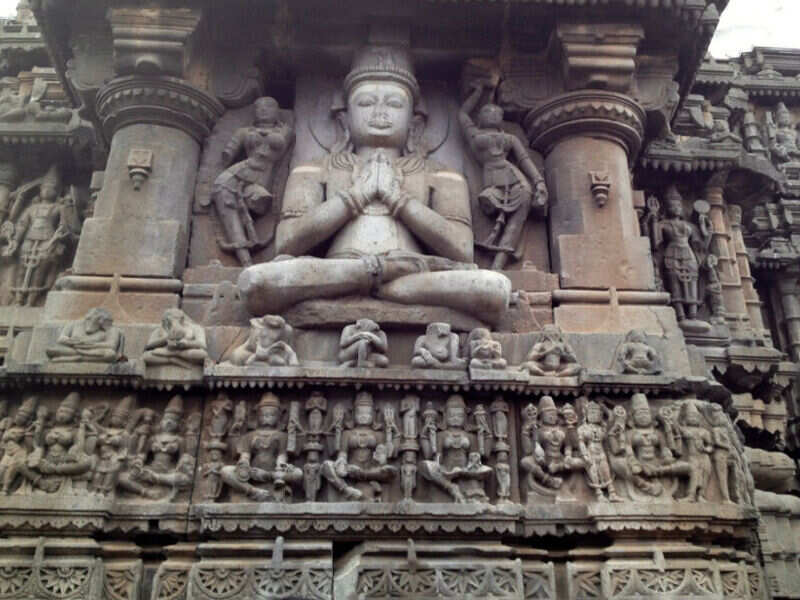 As per Hindu belief, Lord Shiva is regarded as Supreme God and creator of the universe. Legend has it that ages ago, Lord Brahma and Vishnu went to war in a bid to establish supremacy over the other. Shiva emerged in front of them in a form of a huge pillar of light. In order to find the ends of this radiant pillar, Brahma went upwards and Vishnu went downwards. Vishnu accepted defeat on not being able to find the end whereas Brahma chose to lie. Shiva emerged from the pillar and cursed Brahma that he won't be worshipped till the end of eternity and blessed Vishnu for his piousness.
from Best Travel Destinations in India | Top Holiday Destinations in World - Times of India Travel
Read The Rest:timesofindia.indiatimes...